Yosemite
Thursday 14 September 2006, 12:12 pm
---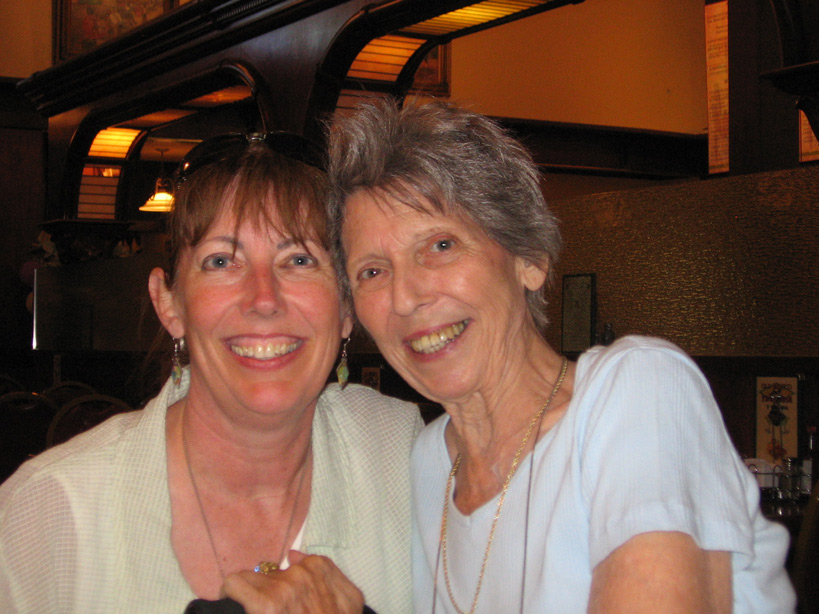 On September 13, we drove to Yosemite for the day. We took Mary's mom and my Aunt Roe. We ate lunch at the Ahwahnee Hotel, then we took the tram around the valley.
Mary's mom and my aunt had not been to Yosemite for many years (decades). They appeared to have a great time. My aunt won the chatting contest hands down. (Mary's mom usually puts up a better fight.)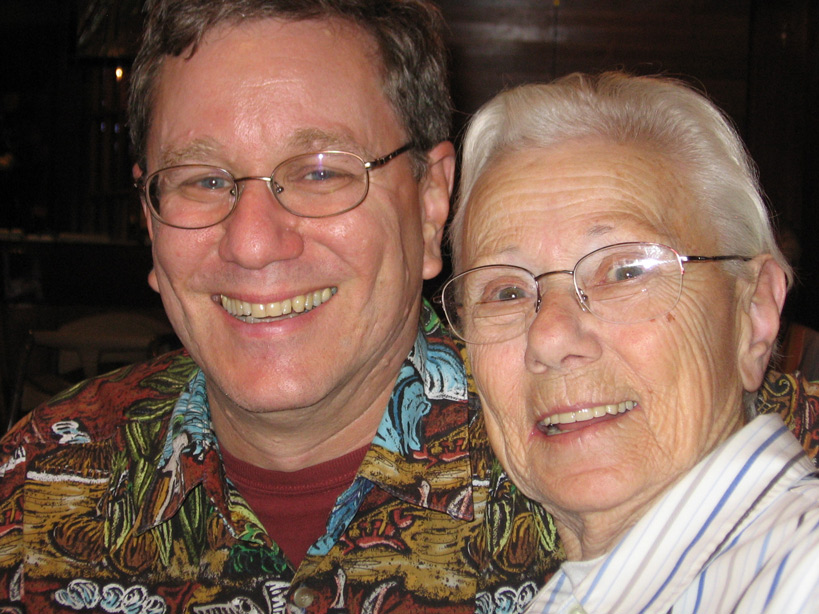 In the evening, we drove down to Bass Lake where we met Mary's nephew Paul. We took him down to Oakhurst where we ate Mexican food. He had a great time with his grandmother and the rest of us.
Our waitress was overly helpful and we think she was smitten with Paul, but he was oblivious. She was really jazzed to find out we are all Christians. We'll see if Paul goes back there again or if they should meet again ...