We are home !!
Thursday 6 July 2006, 11:47 pm
---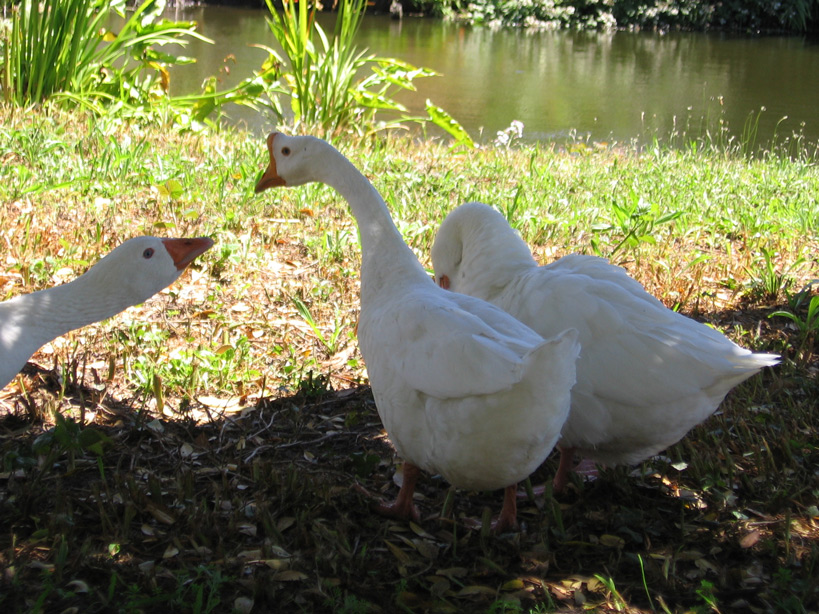 We got home about one hour ago. We have unloaded almost everything except the camping equipment. We have not really unpacked anything yet. Right now I am sorting out the mail.
We had a really nice last day of vacation, in Mendocino, Fort Bragg, and Napa. More about all that soon ...