That's For the Birds
Monday 29 May 2006, 9:48 pm
---
Memorial Day, Monday, May 29
Happy memorial day to you!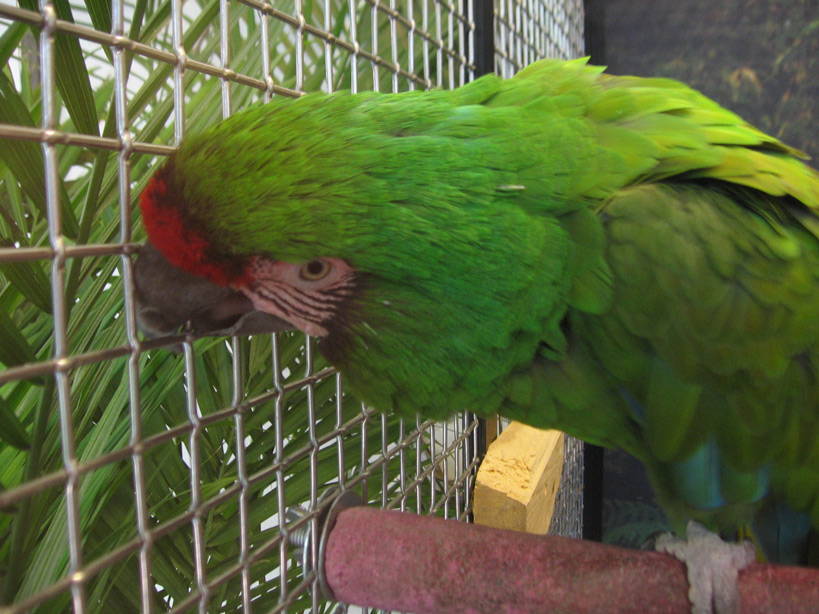 We took off today not knowing where we would end up, but aiming toward the Amish country of Pennsylvania. Once we got going, it appeared that would be quite a long trip, so we detoured to Pittsburgh instead. We visited the
National Aviary
on the north shore side of town. Pittsburgh also has a zoo and aquarium combination, but we have had our fill of those for a while. We may visit another aquarium in Baltimore later.
Tomorrow we hope to visit the Carnegie Science Center, which includes a WWII submarine, 300 hands-on exhibits, and an IMAX presentation. It is supposedly an all-day affair to visit there. We hope to leave in time to head our towards Lancaster or some other Amish kind of destination in southern Pennsylvania, as we make our way toward Washington DC.
For those keeping track, Mary says Pennsylvania is the 20th state we have visited.
(I expect we will hit 21 more states plus DC by the time we are done, unless Mary twists my arm to skirt a few more.)