If You're a Duck
Report from Mary
Thursday 13 April 2006, 10:02 pm
---
I took these comments from some of the emails Mary has sent since we've been away from home. - Mark
Santa Fe, Thursday April 13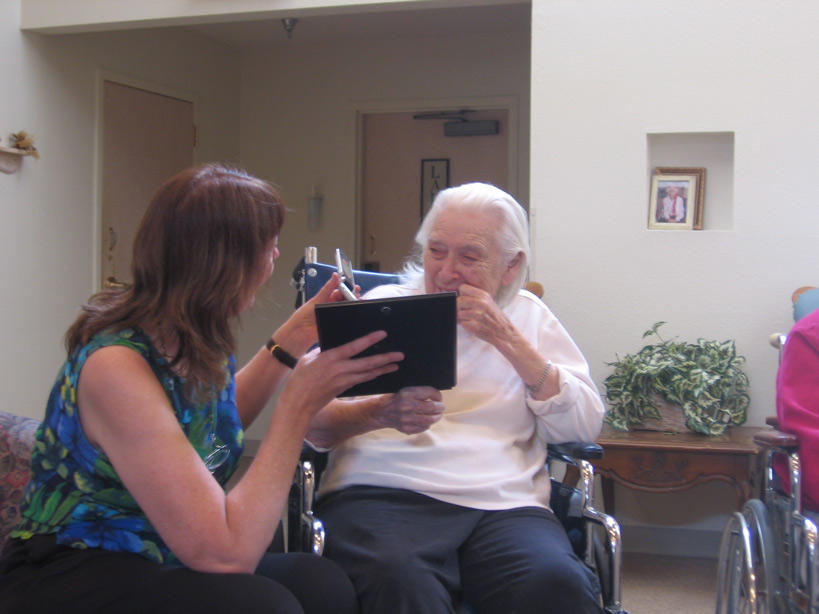 > Today, Thursday, we visited my first mother-in-law. She has fairly advanced Alzheimers. She didn't seem to recall who I was (as I expected)... but showed some recognition when I talked of Aaron... and when I called Aaron and let him talk to her (I went in not knowing whether she would still recall Aaron or not... she & he had a special bond... Aaron cried ALL the time as an infant... Rosabelle was the ONLY person that could get him to stop!). I am so glad we got to see her. ...and no, we won't be spending Easter with her.
Please continue to keep us in prayer for travel mercies. Also, that God would again lift my food allergies (& Mark's too) while we're serving in Mississippi so that we can eat what is served to us without ill-effects.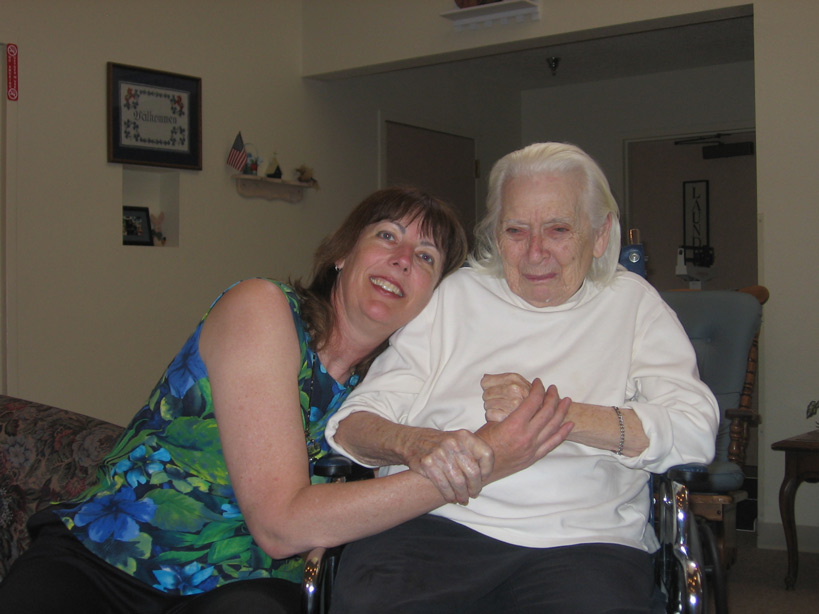 > I always love to hear how God has answered our prayers. We have also continuously been keeping the [Easter] play, all participants, and all who will see it held up in daily prayer. Mark's been on Patrick's emails regarding Joy... and that has been so wonderful seeing/hearing how God's hand has been on both her and Patrick thru all of this trial. I've put this week's prayer requests into my notebook so I can keep up daily with them... our internet access has been far less than Mark anticipated.
Weather for us has been dry & sunny since getting out of the Silicon Valley. Aaron (my son) has said most days have still had rain there. The wet rainy weather is PERFECT, if you're a duck!!! I hope you're all staying dry!