La Virgen de Caacupe
Thursday 10 August 2006, 8:53 am
---
Yesterday, we went to the Mirador de El Santuario de la Virgen de Caacupe. It is a church built around a statue of the virgin Mary. The church is huge, and it has a large courtyard. Robert called it the "St Peters of Paraguay." The catholics have long pilgrimages that end there. They can conduct huge services with many thousands of people, and they broadcast on TV.
Anyway, several hundred years ago an indian man was saved from cannibals and he promised to carve two statues to the virgin Mary. One of them ended up in this church. The church has a long stairway with beautiful murals that represent the story of how the padres came here, evangelised the indians, this one man got saved and carved a statue, he was lost in a flood but the statue was saved, and it eventually ended up here.
The church itself is not that nice looking, but there was a nice view from the top. And the inside of the church is nice. Like most catholic churches, it has stained glass murals showing various scenes from the life of Christ. And you can walk up pretty close to the statue, which is painted nicely.
This church is located about 23 km outside of Asuncion, and it took the good part of an hour to get here. We traveled on the main Paraugay cross-country highway, but it did go through several small towns.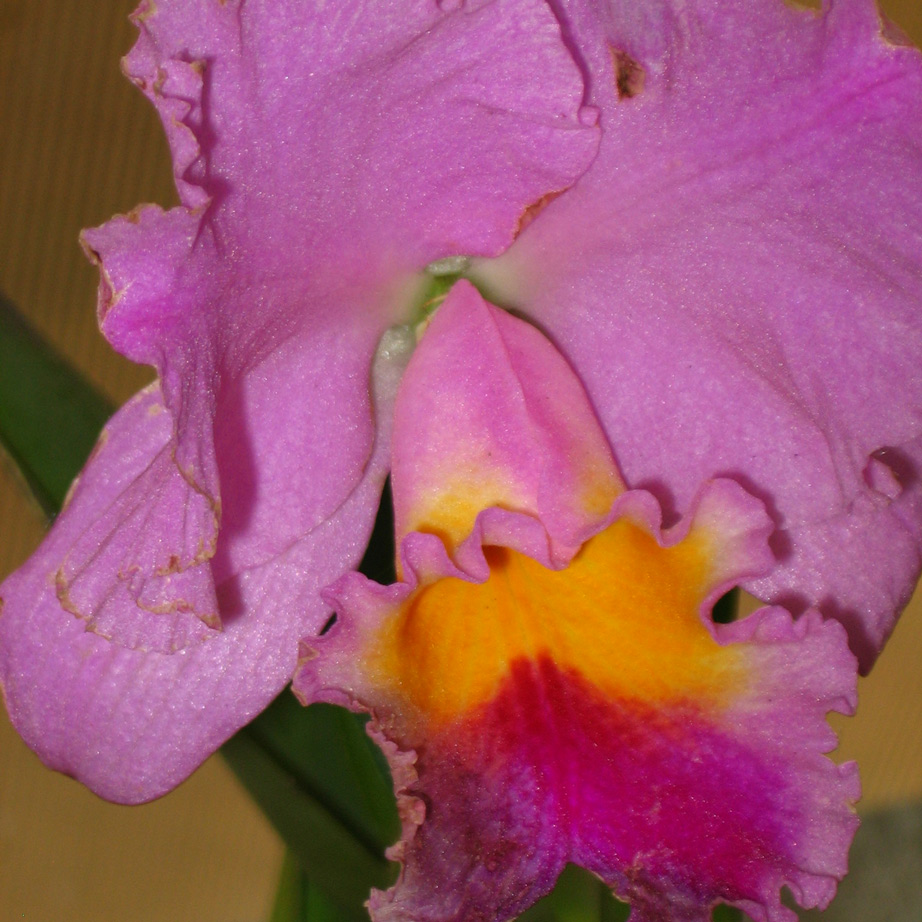 > On the way back we stopped at a hamburger and ice cream stand run by the wife of a pastor who wants to join the CMA. Robert had a business meeting with this man while Brenda, Mary and I had funky burgers and ice cream. We had the burger with ham, egg, and cheese. It was like eating breakfast and lunch together. For dessert we had a concoction with strawberry pulp at the bottom, and soft serve ice cream on top. The ice cream is hand made in the store. Yummy!
Robert and Brenda bought some small plants for the house at a Chinese nursery. Mary and I bought a hammock to replace the one our neighbor's cat tore up. And we bought some strawberries at a roadside stand ... ooh, it's time to go down and eat those for breakfast.
Later in the afternoon, we went to a jewelry store where Mary is going to have a ring made. She has an aquamarine stone and she wants a ring made for it.
Today we are supposed to help paint some props for a children's play happening this weekend.